Every now and then you visit a place that you don't just love, you adore. You walk through the streets but really you want to skip, you pause somewhere and you want time to stop, you go for coffee and imagine returning every Saturday morning with a paper… when you live there.
It doesn't happen to me very often but when it does it hits me hard. Melbourne, Beirut, Lisbon, Brighton and Bristol. I could live in any of them. And now I have a new one for the list.. Budapest.
The last (and first) time I visited Budapest was 10 years ago and I was at university, travelling for the first time with a group of eight friends. But when I returned this time I felt like I was seeing it for the very first time. I'm not sure if the city has changed, if my memory is terrible or I just saw the city with a youthful naivety all those years ago… but wow, Budapest is ace.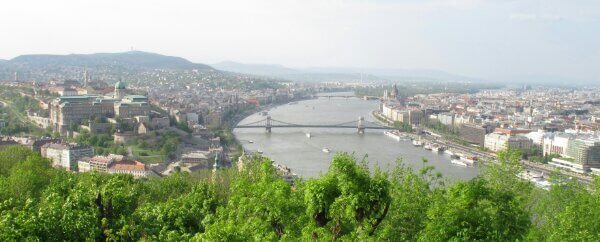 The skyline is exactly how I remember it. The fabulous Danube River swims between Buda and Pest, with each side boasting impressive architectural delights.
But the city has an underbelly that passed me by on my last visit… Dozens of old ruinous buildings, once home to a vibrant Jewish community before WWII, have been transformed into weird and wonderful underground bars and restaurants. The kind where No Smoking signs are made from lace and people sit in bath tubs while sipping G&T's.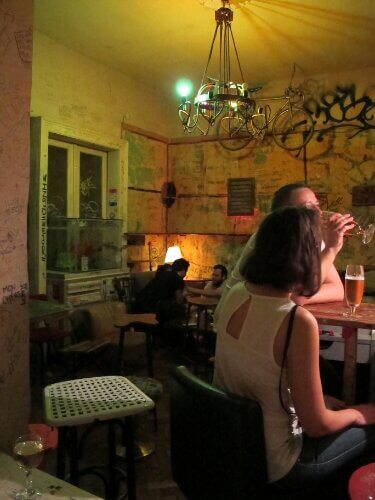 Even public transport is a little something out of the ordinary. The eclectic, electric street cars are like something out of a novel and the metro is so retro that it's back in fashion.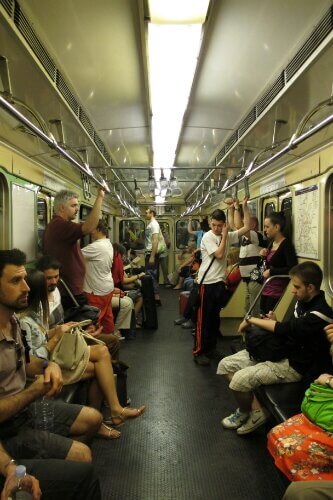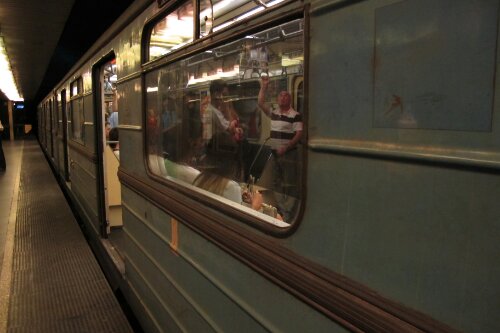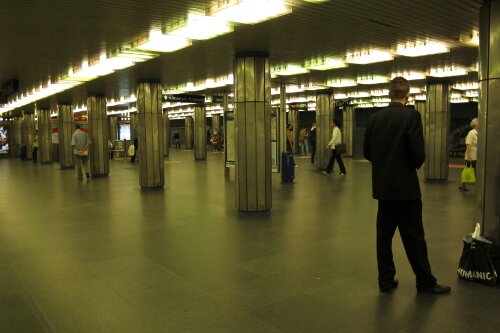 The city has a great big whopping list of 'cool things to see' including a palace that looks like a parliament and a parliament that looks like a palace, as well as a museum devoted to the history of communism 'terror'. But when the sightseeing all gets too much and you just want to, I don't know, sit back in a 40 degrees (Celsius) ancient bath, then fret not because Budapest has already run it and put in the bubbles for you.
Ladies and Gentlemen, allow me to introduce the Gellert Baths. The ornate complex, which dates back to the early 20th century, has an outdoor pool (surrounded by deck chairs), an indoor pool and about five mosaic-decorated thermal baths with water at various temperatures from about 35 to 40 degrees Celsius. For those that are feeling brave there is, what can only be described as, the most painfully hot steam room I have ever come across… followed by a plunge pool so icy cold that it leaves your skin pink and tingling as if repeatedly slapped by a pair of particularly brutal plump, bare hands.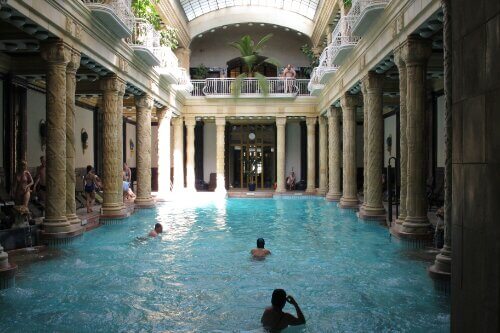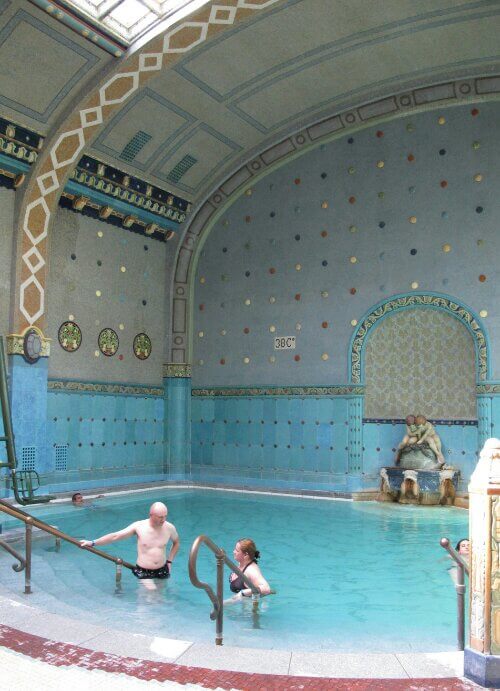 And so it was, with tingling skin and slight hangovers we boarded the fabulous metro system for the last time to catch the sleeper train to Bucharest and continue our journey east.
But as we did so, I made a silent promise to return, wondering how long it would take me to master the Hungarian language and which coffee shop would become my local. Budapest, we have some unfinished business to tend to…
Where to stay in Budapest?
We stayed at the Wombats Hostel, which I can heartily recommend… it's on the right side of town, in the heart of the ruinous bars and funky nightlife – but the hostel is also wonderfully clean and spacious. Our six-bed dorm cost just €10 per night, including breakfast amd free wifi. They even give you lockers for your valuables in the dorm.