In Nottingham autumn is not marked by the change in the colour of leaves, nor the need for a scarf. No, no, it is marked purely by the arrival of a goose. When the goose lands on the Mansfield Road roundabout you know the season has officially changed and its time to crack open the winter wardrobe.
The Goose Fair, one of Europe's largest travelling fairs, rocks up at the Forest Recreation Ground every October. This weekend it's the fair's 718th visit and to celebrate the milestone I've put together a few of our pics from the past couple of years (and drunk a bottle of Chianti). Add hundreds and hundreds of people, the smell of sweet, sticky candy floss in the air and five different booming songs playing from rides all around you, and then, and only then, will you get a true picture of the infamous Goose Fair.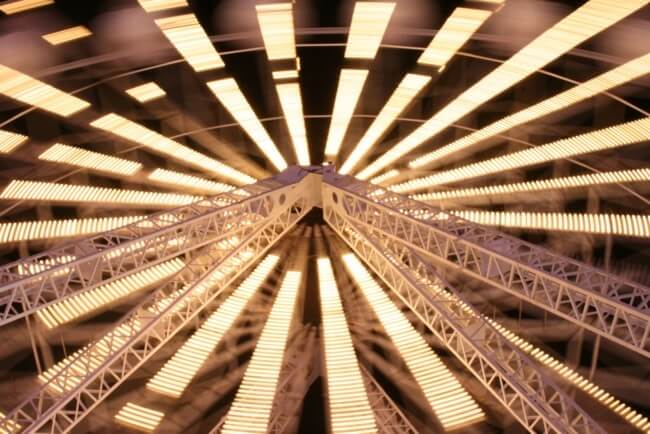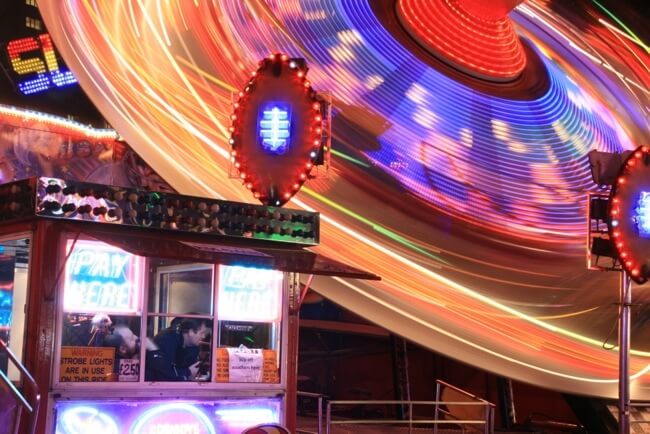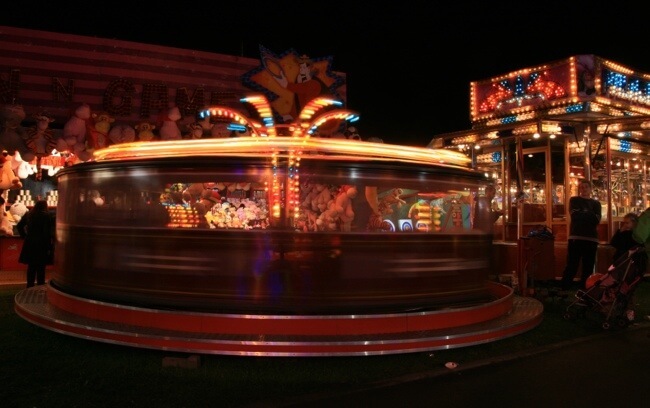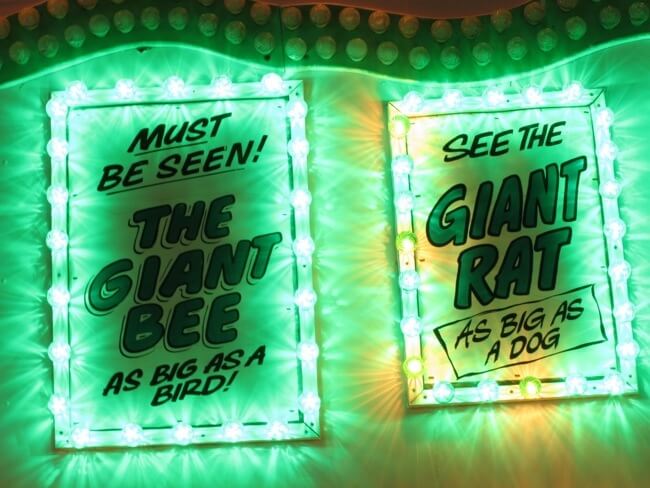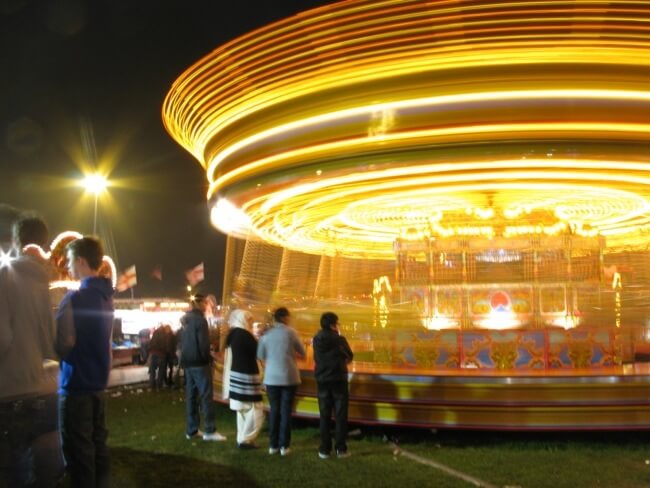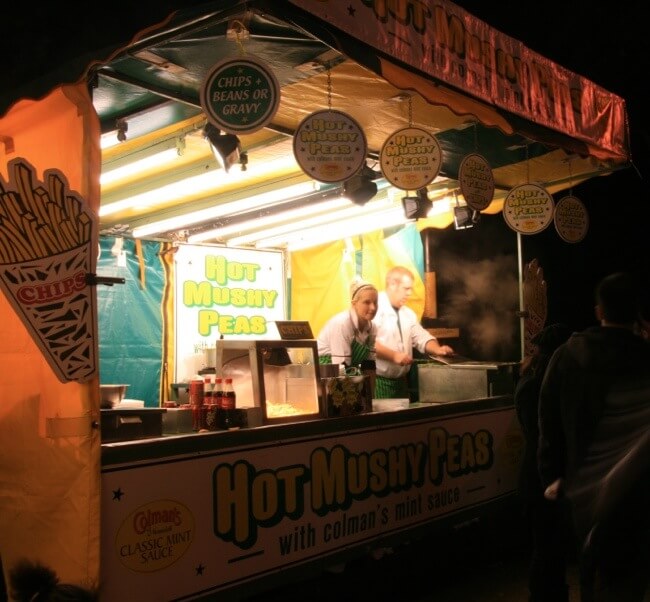 What came first – the goose or the mushy peas?