Travel is never without hiccups. Or at least it isn't, when Matty and I are involved. I've already mentioned the time we got stranded up a Lebanese mountain, and now I'll tell you about the time we were meant to be flying to Portugal and accidentally ended up in Turkey.
It was a cold frosty December morning when we arrived at East Midlands Airport and we were fully intending to run the Lisbon half marathon two days later. We had all our running gear packed, we'd been (kind of) training for months and we were sort of prepared and very excited about becoming "international runners". Having been to Lisbon before, we had taken a fairly gung-ho attitude with the whole planning side of things and didn't buy our city guide until we got to the airport, where we excitedly sat down and starting planning.
Sipping water (like athletes) we kept an eye on the flight board, which continued to show no information about our flight. Eventually we got up and asked someone.
"No, your flight has been cancelled," we were told.
"All flights to Spain and Portugal are cancelled due to air traffic control strikes."
Got to love the continentals with all their strikes. Scratching our heads and realising we would not be running in the Lisbon half marathon after all, we wandered over to the bar and sank a couple of large glasses of Sauvignon Blanc. Then we tackled the Easyjet desk.
It was like something out of a reality TV show – people doing their best angry faces, lots of loud phone calls being made in a variety of languages, there were even tears. Not from us mind you, we were just hoping they would fly us somewhere – anywhere a little bit warmer – plus I love airports, and felt like I was already on holiday (the Savvy B helped).
When we got to the front the woman looked up wearily and apologised for the cancelled flight.
"No worries," we said cheerfully. "Where can you send us instead?"
She looked surprised, smiled and tapped away on her computer.
"Istanbul? Flight leaves in two hours," she suggested.
Result. We were now flying twice the distance for the same price. So, clutching our freshly printed flight tickets, we headed back to WH Smiths to swap our unneeded Lisbon book with a much needed Istanbul one (much to the check-out girl's amusement).
And that is why we ended up in Istanbul with nothing but the clothes on our backs and our running kits. And no, we didn't run once.
Enjoy the pics x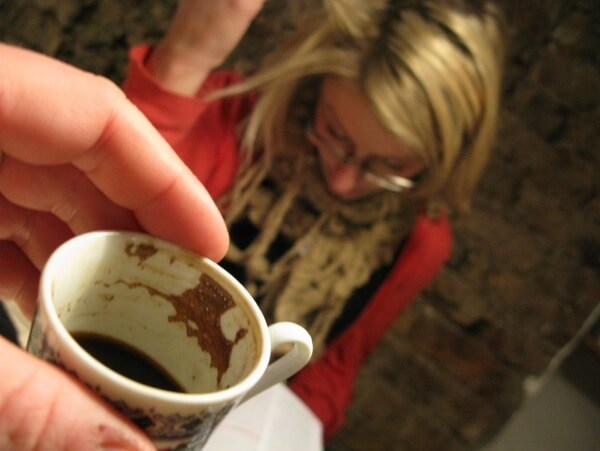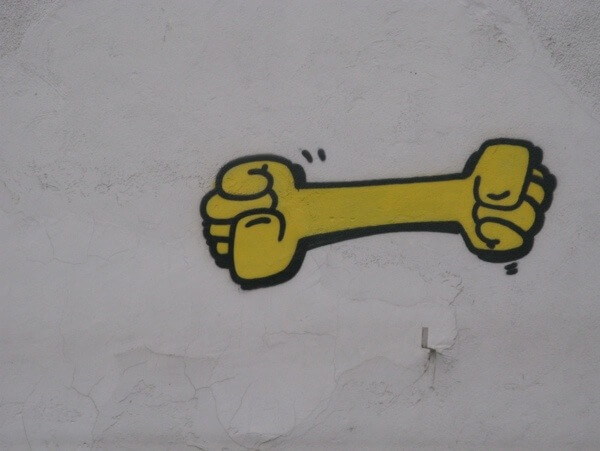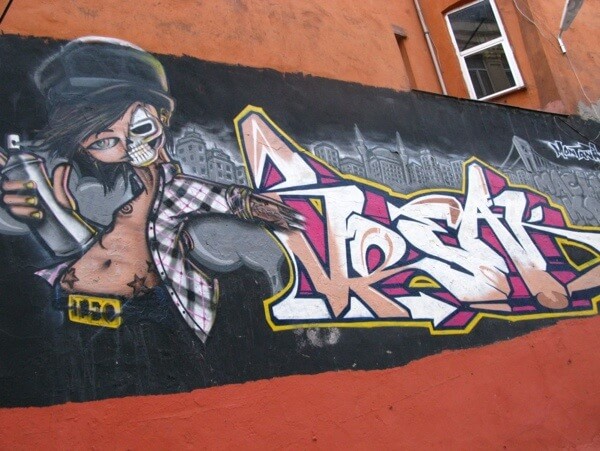 We fell in love with Istanbul, aside from its spectacular mosques and rich culture, it's riddled with superb shops, bars, restaurants and cafes. The only city in the world to straddle two continents, perched across the Bosphorus that divides Asia from Europe, it really does feel like a wonderful mixing pot of many different worlds.